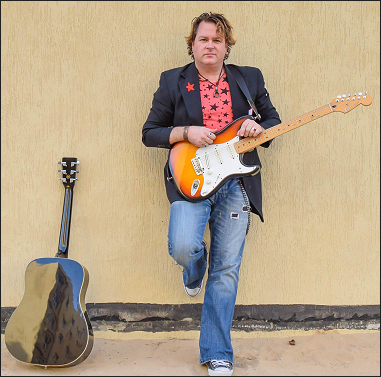 Hi.....
If you've found this page it probably wasn't by accident. Chances are you're looking for a guitar player for your band, tour, event, or project. Take a look & listen to get familiar with where I've been. If you have any questions or would like to follow through, feel free to contact me:
Paul Brittain
jpaul@jpaulmusic.com
(404)547-9255
Where I've been is different than where I'd like to go. I'm ready to do something I haven't done before (new country, industrial, disco, etc...). So if you don't see it here or hear it here, don't let it discourage you from finding out what I can bring to your thing.....